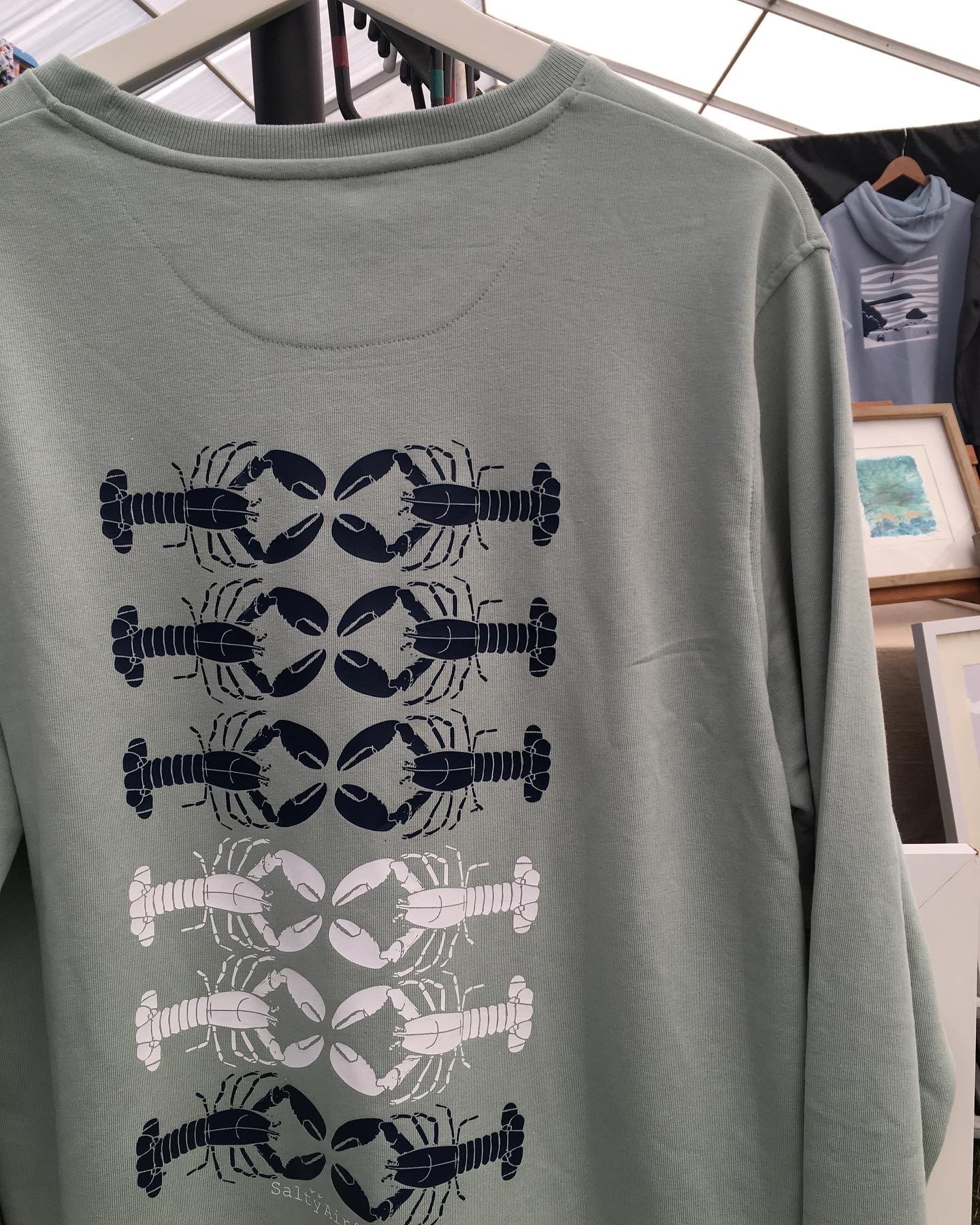 Lobster Pod Organic Sweat
These Sweatshirts are organic, sustainable and ethically made so that you get the best quality product possible, they are a unisex fit so cater for all genders. 'Love Gower' design can be seen on our hoodies.
Our much loved Lobster Pods!
Each piece is hand printed in our original designs to order, therefore we ask you be patient and allow approximately 14 days after your order for the garment to be delivered to you to reduce any wastage. However, we will keep you updated of time scales. And if you need your order quicker please ask ...
Sizing is true to what you would normally order.
Please get in touch if you would like to discuss colours -
If you live locally to our studio and are able to collect your order please use code Studio3 at the checkout to remove the postage - thank you X
The sweatshirts are a crewneck fit.
This Sweatshirt comes with free UK postage
The Sweatshirts can be handprinted with any of our designs , just get in touch to let me know what design you would like - XX
All design are copyright Salty Air & Co 2013